Welcome
At Corniche Growth Advisors we provide dedicated senior expertise and "go further" by starting with a deep understanding of the business, while validating strategies through market engagement and execution.
We partner with our clients and work together at the executive and/or board level to tackle difficult growth and value-related opportunities and challenges. As a boutique advisory firm, we are able to provide the hands-on, flexible, senior attention to mid-market and growth companies that larger strategic consulting firms find hard to match. Corniche understands the complicated intersection of strategy development and delivery, as well as capital needs and returns. This, combined with our access to growth capital, gives our services a unique edge.
Partners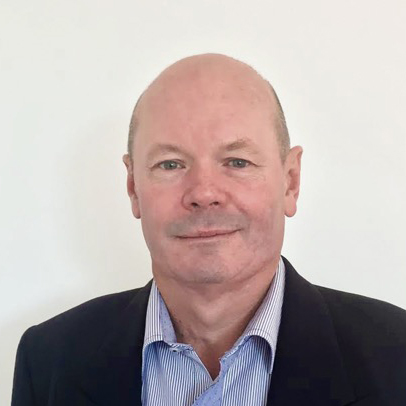 David Keast
David Keast is based in our Montreux, Switzerland office. David's particular skill is the ability to identify and develop growth opportunities and partnerships, given his deep industry knowledge and strong entrepreneurial background...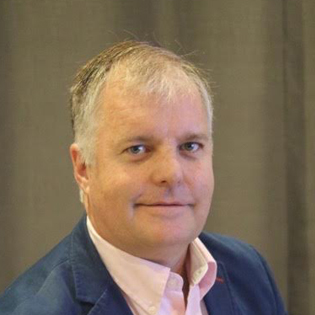 Ian Buchel
Ian Buchel is the partner based in our Johannesburg office. Ian's particular skill set includes M&A and capital raising advisory in the technology world, whilst also having founded and led companies in various tech sectors...
Sectors
"All things disruptive" with a focus on Fintech, Internet of Things and MNO/Telco.
With a competency in "all things disruptive", we focus on the broader Fintech, IoT (Internet of Things) and MNO/Telco sectors, where we have a deep knowledge of the ecosystems, structures, trends, value drivers, underlying technology and where we have senior relationships with key decision makers.
Fintech
Our coverage of fintech includes all types of mobile payments such as P2P, in-app commerce, virtual goods, MPOS, card-based solutions, NFC and contactless, mobile money, international transfers and remittances, carrier billing, micro-payments and payment/multi-purpose wallets…
IoT
Our coverage includes businesses involved in all aspects of the IoT technology stack such as optimised M2M connectivity platforms, cloud hosting providers, smart devices, their components & platforms, software developer ecosystems and data analytics…
MNO/Telco
Our coverage of MNO/Telco relates to all aspects of the Mobile Network Operator (MNO) and Telco ecosystems, including growth strategies and strategic business development opportunities to the operators and their partners…
Services
Comprehensive growth services encompassing the entire process from strategy identification, development, validation and execution. Strategies for every growth opportunity and challenge: Go-To-Market, Mergers & Acquisitions and Capital Raising. We get the business done.
Go-to-market strategies
Identifying and developing strategies for new business models, new market segments, new channels, new customer types and new geographies.
Developing winning strategies through research, analysis, studies, market engagement, financial modelling and business plans.
Identifying, engaging and testing feasibility of potential customers, channels and partners, as well as validating and executing on the business development.
Identifying and developing strategic partnerships for branding, marketing, channel, market-entry and technology leverage.
Mergers & acquistitions
Identifying buy-side or sell-side targets for acquisition, merger or exit.
Preparation of the Information Memorandum and valuations.
Preparation of merged business plans and financials.
Conducting challenge or defensive due diligences.
Support in deal negotiation and closing.
Capital-raising strategies
Defining the client strategy in terms of capital needs.
Setting robust scenarios around the capital needs, including various structures of investment to achieve desired outcomes (alignment of shareholder interests, etc.).
Writing the Investment Memorandum in partnership with the executives (they need to "own" it).
Identifying likely investors with specific knowledge and experience, be it geography, industry or a criterion such as BEE (in South Africa).
Establishing the approach strategy and competitive environment if appropriate (sometimes bilateral negotiation is sufficient).
Project managing the capital raising process, including presentations, due diligence, meetings, etc.;
Helping with the negotiation of final contracts.
Blog
Latest industry insights.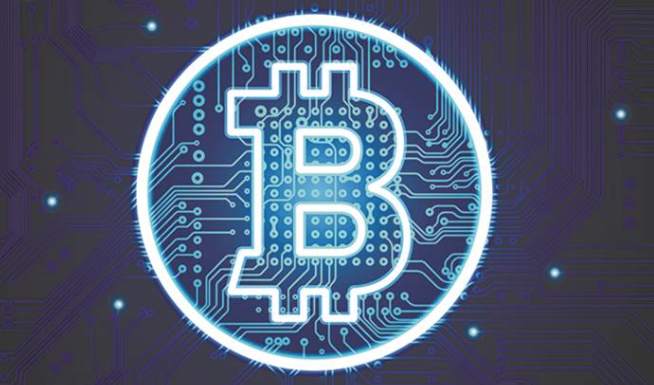 Contributor: Dr. Sakib Khan*  (Sakib is a partner within the Corniche Crypto/Blockchain Practice) Stripe recently announced that they would no longer be supporting Bitcoin as a payment method for their e-commerce merchants (and this is rem...