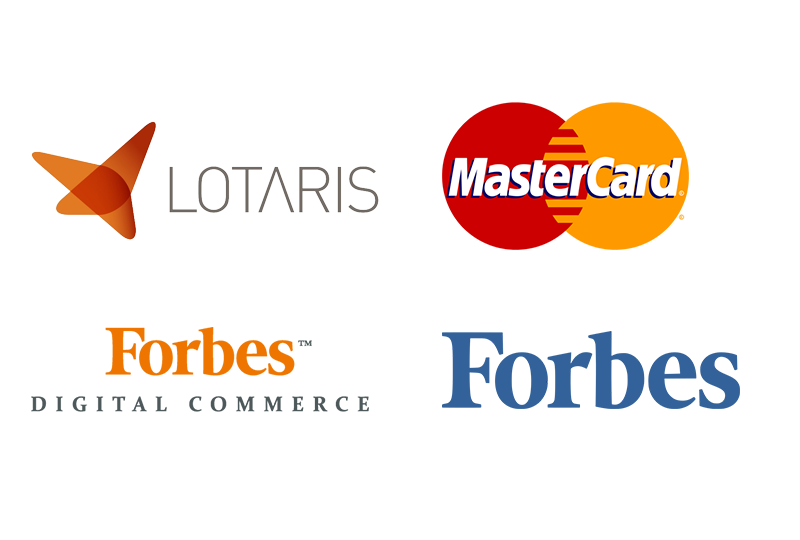 details
Global mobile payments service provider based in Switzerland with subsidiaries in Tokyo, Singapore and San Francisco, providing cloud-based licensing and payment services to both large software/gaming enterprises, such as Symantec in the US and Capcom & Sega in Japan, and smaller mobile app developers through its self-service platform across the major mobile operating systems. Lotaris was recognised as a Red Herring Global Top 100 Company in 2011.
Built and defended the business plan and valuation, managing the due diligences and legal/financial structure review, in concluding the $9.5M Series A equity funding round, with investors such as Vickers Ventures (Singapore) and Credit Suisse Ventures (Switzerland).
Developed a strategic partnership between Lotaris and Microsoft to provide a comprehensive in-app commerce service to app developers in the Windows Store and the Windows Phone Store.
Developed a global strategic alliance between Lotaris and MasterCard.
Executed a licensing agreement with Forbes Media LLC, becoming Forbes Digital Commerce.