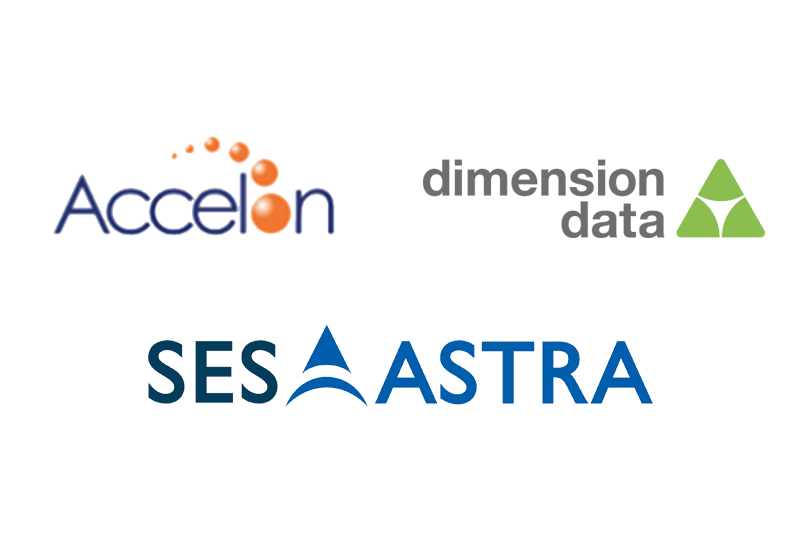 details
Satellite broadband provider in West Africa, providing broadband connectivity and related Internet services to large corporations such as Unilever and the Nigerian banks, as well as SMEs, through small satellite dishes providing 2-way connectivity. Accelon was rated the #1 ISP in Nigeria in 2005.
Developed the strategic equity partnership with the largest satellite operator globally, SES Astra of Luxembourg.
Built and defended the ongoing business plans and valuation, managing the due diligences and legal/financial structure review, in concluding this multi-phase equity investment.
Accelon was sold to LSE-listed Dimension Data PLC in 2007.