Corniche Growth Advisors is an entrepreneurial strategic business development firm that helps grow mid-market and growth companies in selected dynamic and disruptive tech sectors through Go-To-Market, Merger & Acquisition and Capital Raising strategies.
Our Go-To-Market strategies include building new business models, strategic partnerships, target segments/customer-types, channels and geographies. Our Merger & Acquisition strategies on the buy-side include acquisitions which are deployed to expand value propositions and capabilities, build complementary lines of business and grow revenues, with sell-side strategies deployed primarily for exits and consolidation. Our Capital Raising strategies support and underpin these growth strategies.
We work with select clients across Europe, North America, South East Asia, Middle East, Africa and beyond. With offices in Europe and South Africa, we have a particular interest in cross-fertilising technology business between developed and developing markets (in both directions).
We provide dedicated senior expertise and start by ensuring a deep understanding of the business, while validating strategies through market engagement and execution. We partner with our clients and work together with them to tackle the difficult growth- and value-related opportunities and challenges. As a boutique advisory firm, we are able to provide the hands-on, flexible, senior attention to mid-market and growth companies that large management consulting and advisory firms find hard to match.
Our entrepreneurial track record provides real experience of founding, capital raising, growing, leading and exiting our own tech businesses, for which there is no substitute. We have learnt not only from our entrepreneurial successes but also our failures, with the scars to prove it.
While we have a general competency in "all things disruptive", we focus on the Fintech,  IoT (Internet of Things) and MNO/Telco sectors. Of course, the disruptor is usually technology driven, but we have broad experience within the team in many  industries – from power generation to tourism.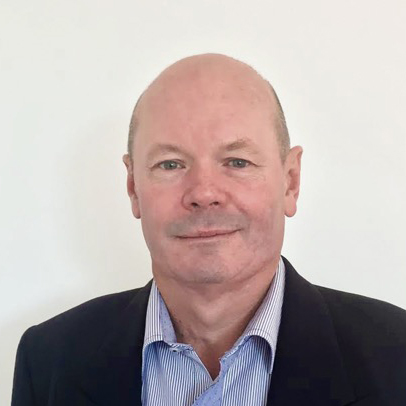 David Keast
Principal David Keast has a strong record as both an entrepreneur founding 5 companies, and as consultant advising investment funds and technology businesses of all sizes over the past 20+ years...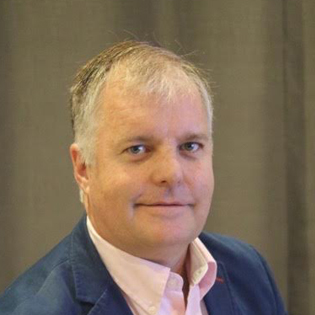 Ian Buchel
Ian Buchel is the partner based in our Johannesburg office. Ian's particular skill set includes M&A and capital raising advisory in the technology world, whilst also having founded and led companies in various tech sectors...